Health Insurance
Coverage for Individuals, Families and Small Businesses
These customer testimonials describe their own experiences and results may vary.

You work hard to earn your income. You pay hundreds of dollars a month on health insurance premiums that hardly covers any medical costs until you have coughed up thousands more to meet your deductible.
According to TheBalance.com, in 2021, the average monthly premiums across all types of U.S. health plans is just under $500. The average family of four in the U.S. spent $25,011 on health insurance in 2020, including both premiums and deductibles.
At Gordon Health Group, we want to show people a better health insurance option that eradicates co-payments, co-insurance, and out-of-pocket deductibles, while lowering your monthly premiums.
Contact us to find out if this coverage is right for you.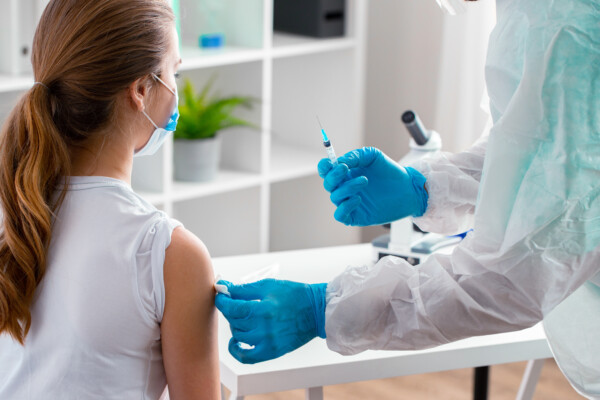 Health
No co-pay, co-insurance or out of pocket deductibles.
National PPO network.
Customizable to fit your needs and budget.
Income protection when you need it the most.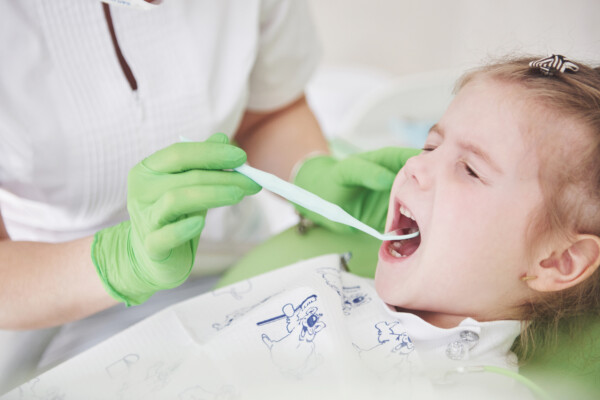 Dental
Wide PPO Network.
$100 lifetime deductible.
No wait periods.
Three cleanings per year.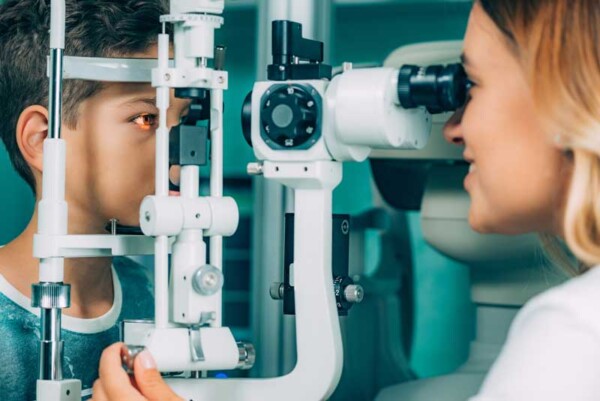 Vision
Wide PPO Network.
Comprehensive Annual Exam.
Corrective Lens Coverage.
Corrective Contact Lens Coverage.

Personal Concierge Service
Let us take the stress off your shoulders with our concierge service. We're available 24/7 to help you with your healthcare needs and questions.
How we work with our clients:
• Deal directly with the health insurance company to get important information regarding claims, coverage, and more.
• Research cost of medical services and procedures, so you can make an informed decision to maximize your coverage benefits and minimize out-of-pocket costs.
• Hands-on support to set up your online portal & Teledoc account.
• Assist you in the completion and filing of benefit claims.
• Provide the attention and compassion you need during the most critical time of life – when there is a medical situation.
We offer the same level of hands-on service to business owners and their employees. We want to take away the distraction of health insurance issues from the workforce, so they can focus on their job.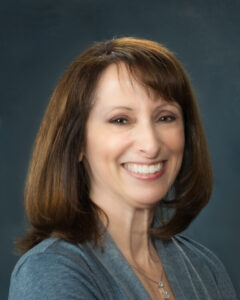 Cindy Gordon has been working with small business owners for over 30 years. Since moving to the U.S. from Canada, she has seen the impact of having good health insurance benefits on the hiring and retaining staff. However, for small business owners, offering a major medical health insurance plan poses many challenges – mandating the level of employee participation and employer's financial contribution to the premiums.
Cindy has been a policyholder of an array of plans – major medical, short term medical, cost share and defined benefit. It was only until she became a policyholder of a defined benefit plan, did she realize how the flexibility and price point can make it available to individuals, families, and small business owners of any size with any budget.
We are dedicated to upholding a high level of customer service and care, while ensuring we guide you to the coverage that will provide peace of mind.
We would love to introduce you to a very special health insurance option that provides the best value for the money.
When looking for health insurance for my son, Cindy listened to my needs and customized the policy that hit the mark on price and coverage. Whenever I have questions, she is responsive and helpful. It's hard to find that level of care and customer service, but Cindy delivers every time.

Philadelphia American tells you exactly how much they will pay for a procedure – regardless of the actual cost – sometimes leaving money in my pocket after the bill is paid. Cindy will go above and beyond to help set up the insurance and answer all my questions. She even helped me file a claim after a procedure. The price was similar to the insurance offered through my work, but this covers so much more!

These customer testimonials describe their own experiences and results may vary.